William Liska, DDS
Board Certified in Periodontology and Dental Implant Surgery
Dr. William Liska is Board Certified in Periodontology and Dental Implant Surgery. He has had an interest in periodontics for as long as he can remember. Growing up, his mother was a surgical assistant at her brother's periodontal office. It was during college that Dr. Liska's interest became a passion when his uncle, Dr. Jon Peterson, took him under his wing and became an invaluable mentor. While attending college and preparing for dental school, Dr. Liska spent as much time as he could working in every part of the office. Before starting dental school, he had his mind set on becoming a periodontist.
Growing up in San Diego, CA, Dr. Liska attended the University of California, San Diego where he graduated cum laude. He went on to attend the University of the Pacific School of Dentistry in San Francisco, again graduating with honors. After his general dentist education, he went straight into his specialty training. Dr. Liska attended the three-year Periodontics residency at the University of Alabama at Birmingham and served as the chief resident during his senior year. This program focused on advanced surgical techniques to save teeth and replace missing teeth with dental implants.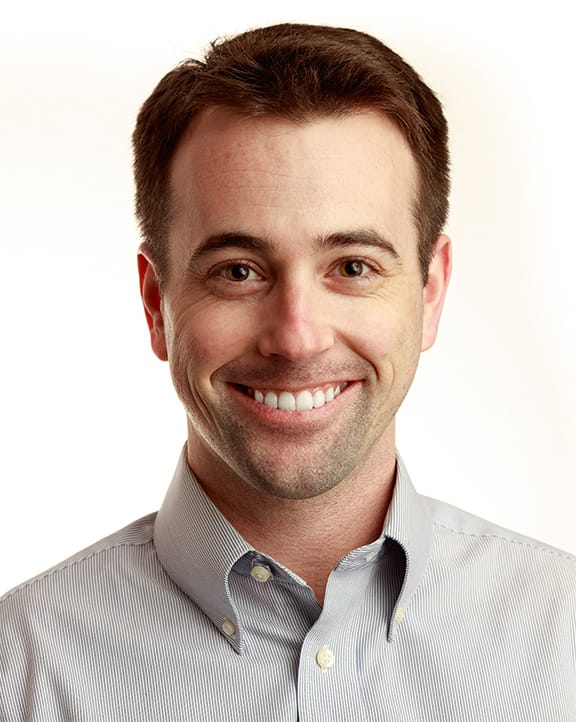 Dr. Liska has advanced training in the following areas:
Full mouth reconstructions with dental implants
CAD/CAM guided implant surgery
All-on-4 implant technique
IV and oral conscious sedation
Aesthetic crown lengthening
Periodontal plastic surgery
Tissue grafting
Advanced ridge augmentation procedures restoring bone after it's lost
Impacted tooth uncovery
Treatment of periodontal disease
Periodontal plastic surgery
Tissue grafting
Advanced ridge augmentation procedures restoring bone after it's lost
Impacted tooth uncovery
Treatment of periodontal disease